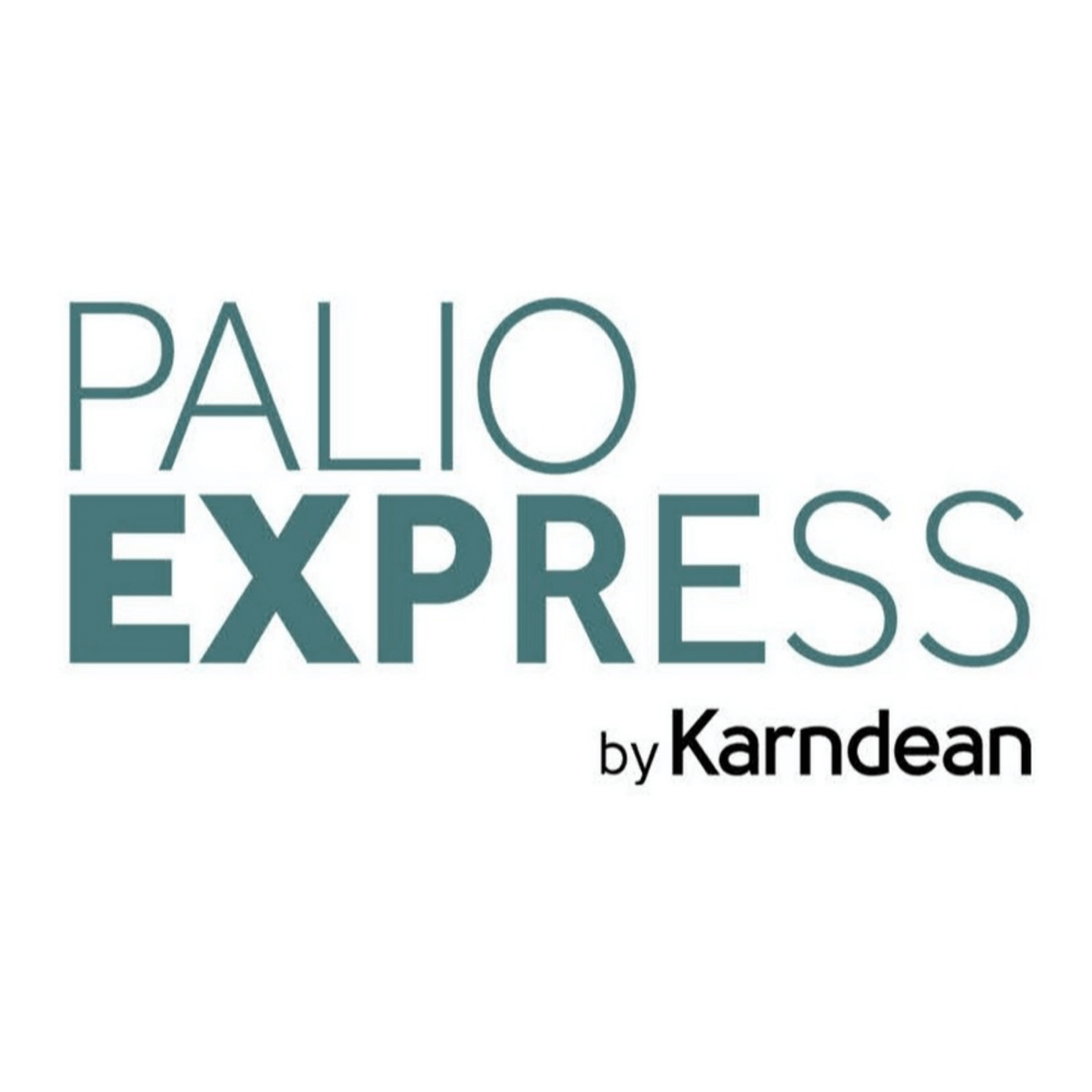 The faster way to beautiful floors
As Bathroom Takeaway's exclusive vinyl flooring partner, Palio Express by Karndean brings the perfect balance of quality, style and convenience with the design credentials and trusted reputation of the UK's market leader in luxury vinyl flooring. Transform your home with the easy-fit luxury vinyl flooring you can depend on.
What is Palio Express?
If you are looking for something to fit over your existing floor, or a low maintenance, hygienic covering, Palio Express by Karndean has a solution for you. Easy-to-fit, our designs are waterproof so perfect for bathrooms, not forgetting super stylish when paired with Bathroom Takeaway's bathroom suites.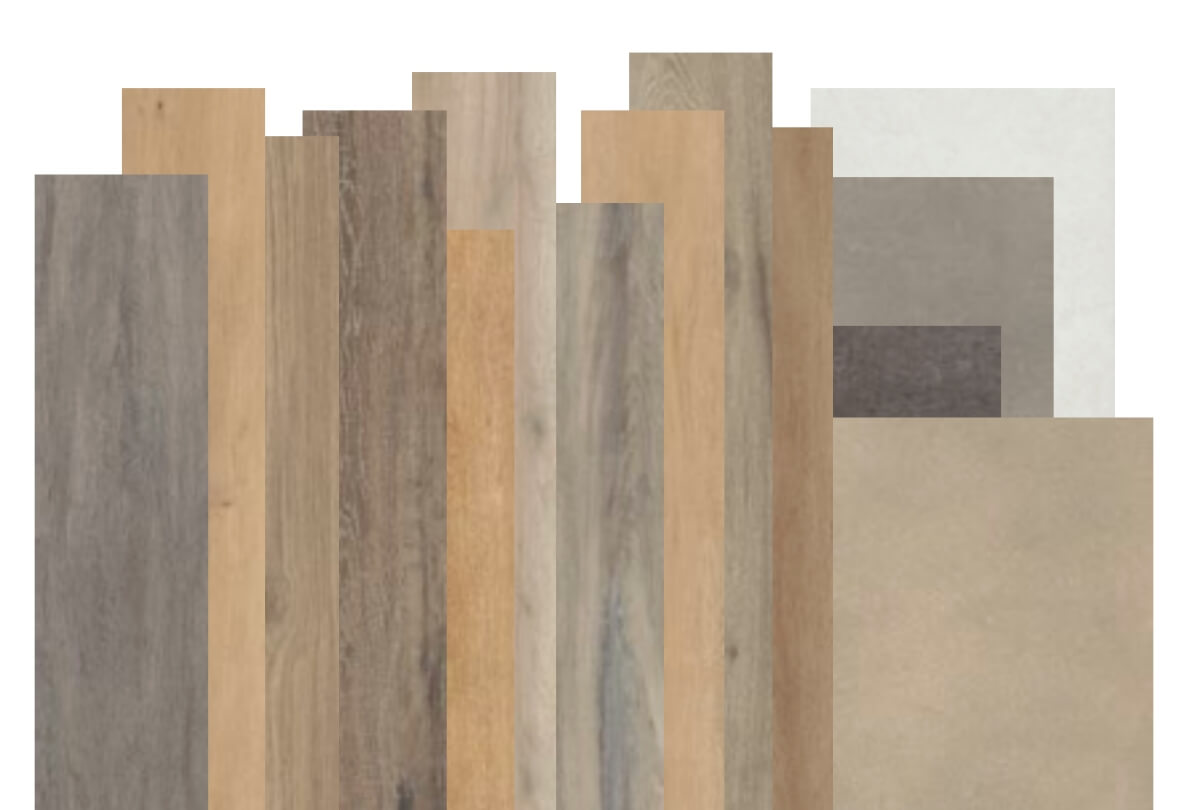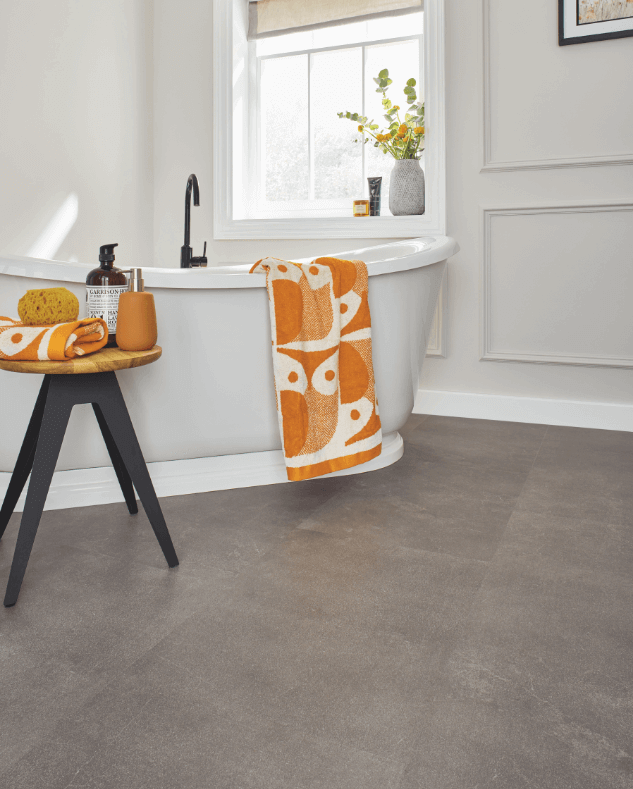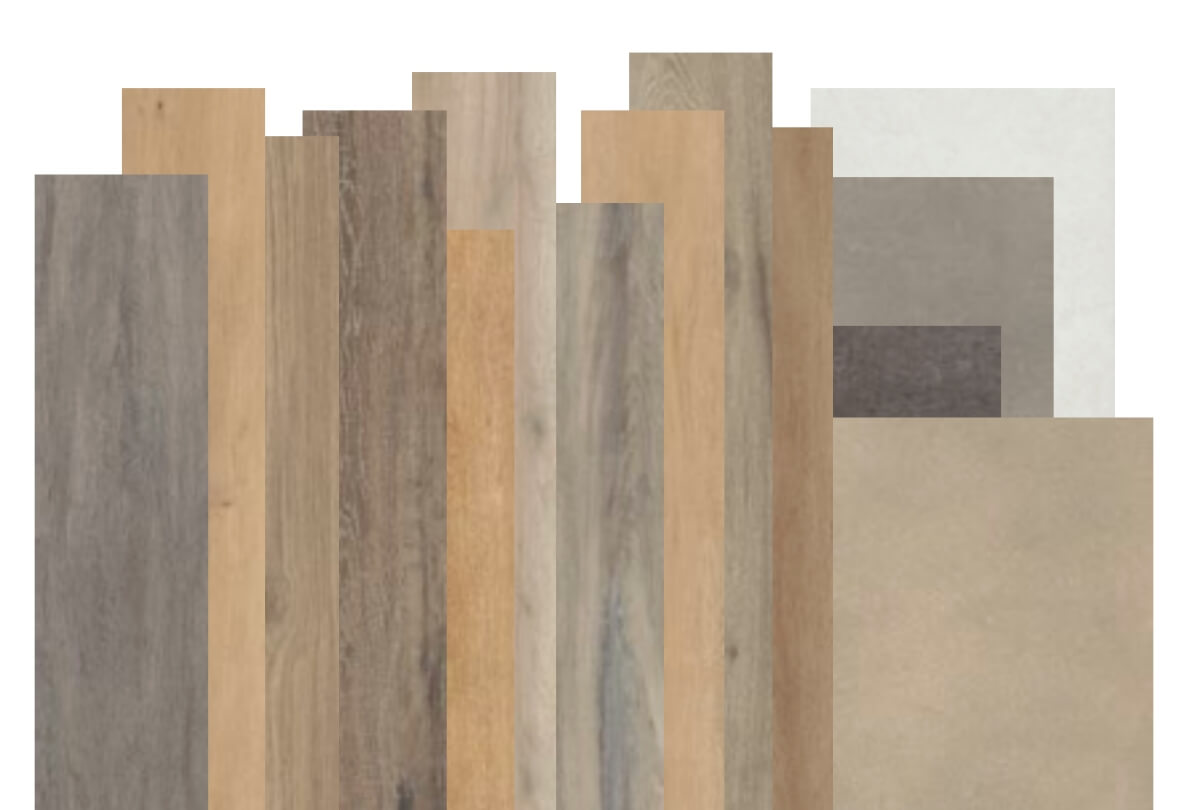 Three Ranges available

Korlok features a beautiful collection of wood look planks and stone effect tiles. Quickly fitted together using a simple drop and lock mechanism. This range has a solid 'rigid core' construction, which makes it less pliable and more suitable for laying over uneven surfaces. If you're worried about noise, the acoustic backing reducessound transfer to rooms below by 21dB, and there is no need for a separate underlay.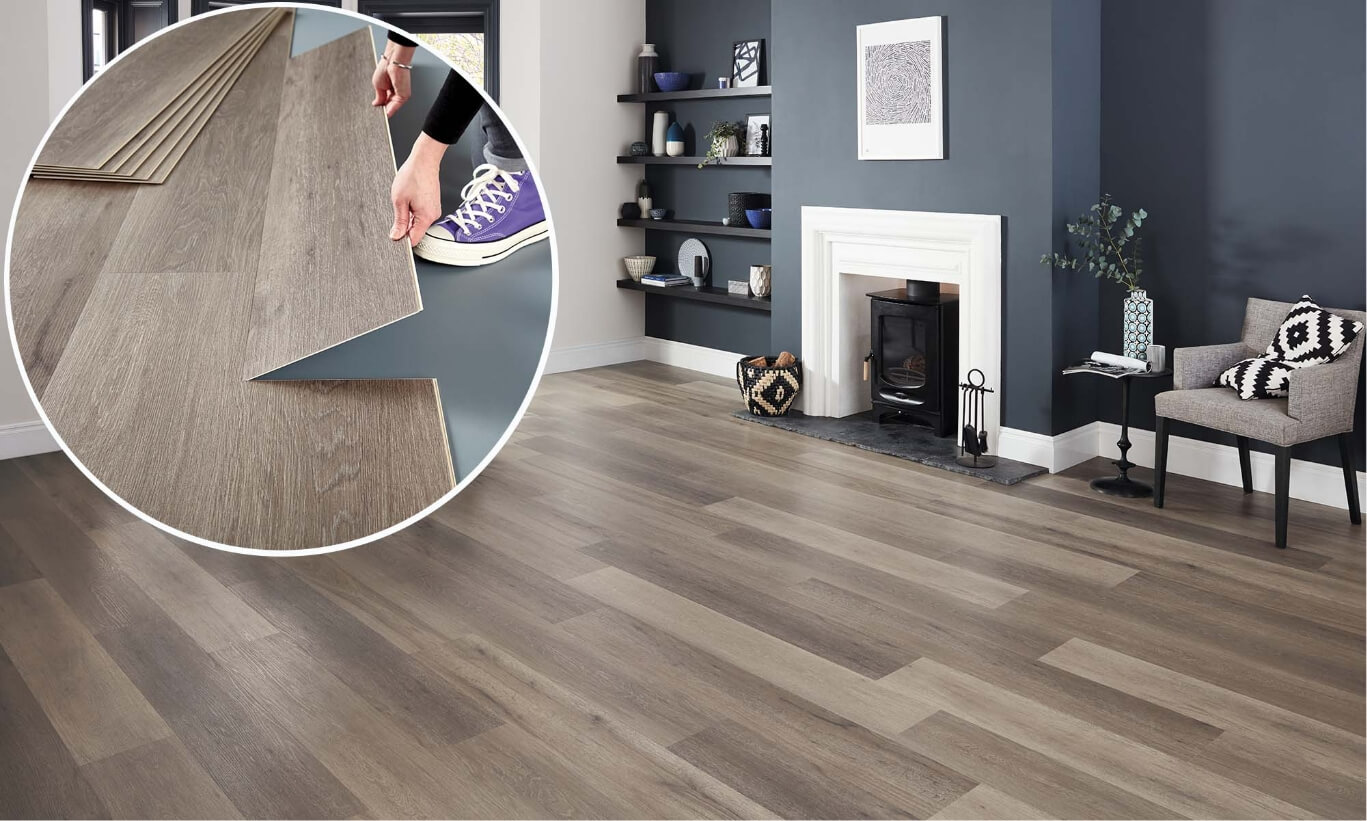 Palio Rigid offers a timeless range of texturedwood look planks, with an easy fit click-lockingmechanism. These products also benefit froma rigid core construction, built-in underlay andreduces noise transfer to rooms below by 19dB.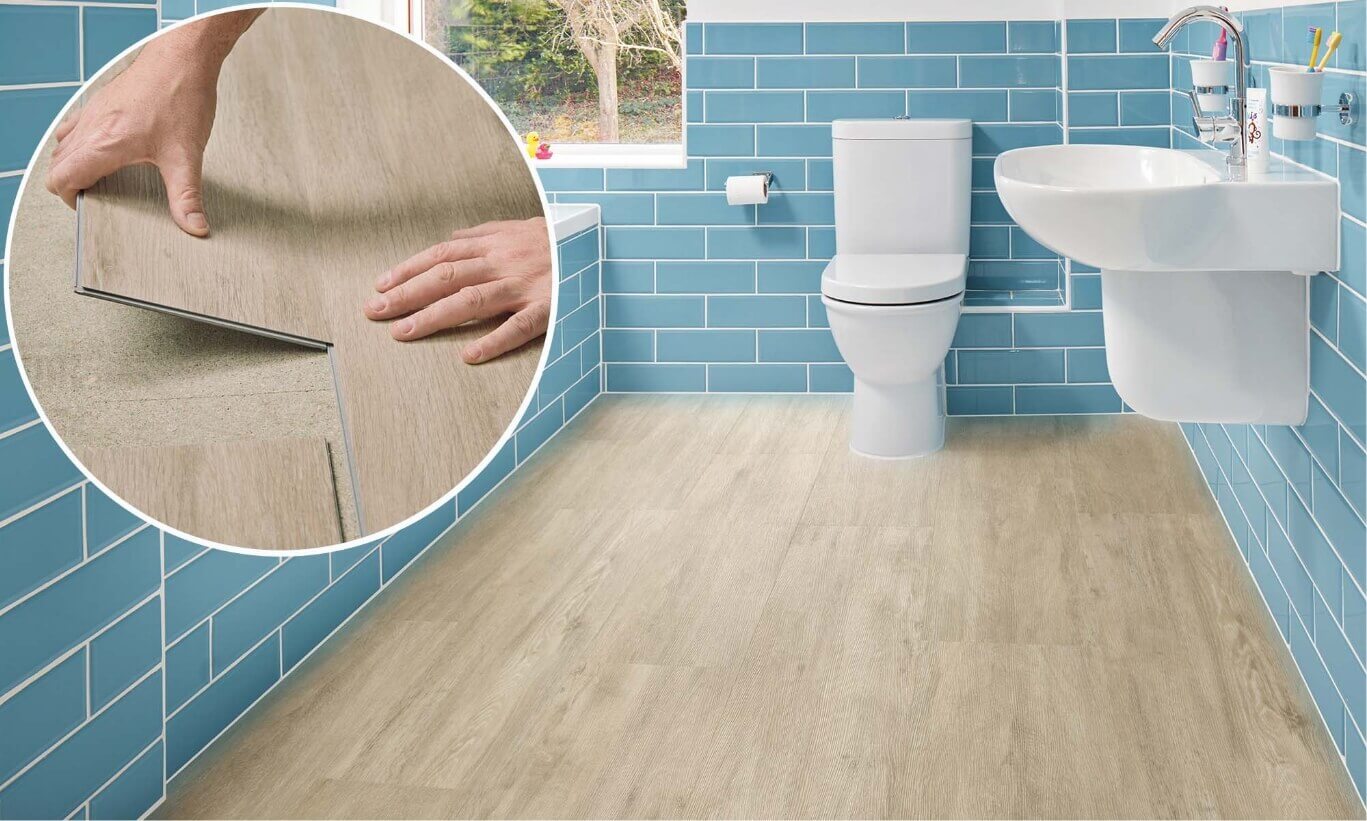 Palio LooseLay offers a more flexible option, in bothplank and tile. The product holds tight to the floorthanks to a combination of weight and a frictiongrip backing, making it easy to install and allowingindividual planks or tiles to be uplifted if needed*.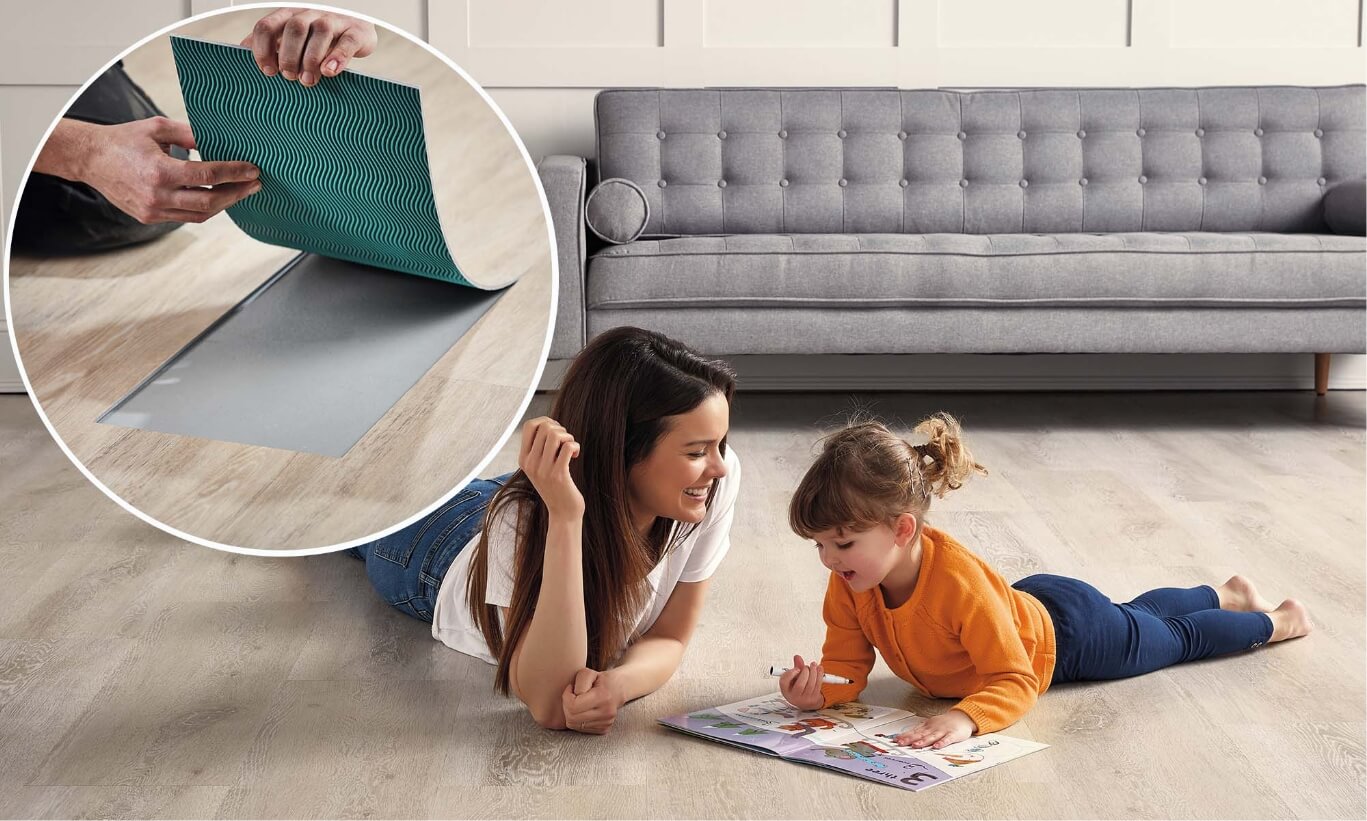 Why Palio Express?
PALIO EXPRESS BRINGS THE PERFECT BALANCE OF QUALITY, STYLE AND CONVENIENCE



It comes with the design credentials and trusted reputation of Karndean, with the additional reassurances of up to a 35 year guarantee.
‍
Easy-to-fit, our designs are also waterproof, durable and simple to care for. EASY TO LIVE WITH
Easy to clean, compatible with underfloor heating and has great acoustic properties (-19db).

ENGINEERED FOR BUSY FAMILY LIFE
Waterproof, low maintenance, durable with up to a 35 year guarantee and no underlay needed.

QUICK AND EASY TO INSTALL
No specialist tools, adhesives or separate underlay are needed with click or loose lay installation methods.
Quick


as a flash, minimal installation time

RIGID CORE
Rigid core is 30% quicker to install than other click floors. The ability to fit over most existing hard floors, or uneven subfloors means there is minimal subfloor preparation. The simple score and snap technique means there is no need for specialist tools.

LOOSE LAY
Loose lay is fitted by placing planks or tiles tight to each other and to the perimeter of t he room, often without the need for any adhesive*. There is no need to remove your skirting boards when fitting Palio LooseLay, so it really does save on the installation time.
CHOOSE YOUR FLOOR - by format
The type of flooring you choose may depend on where in your home you are looking to fit it or the solution you are looking for.